My opinion of Miami changed after staying at an Icon Brickell Airbnb, and I have to admit it. I have never been a fan of staying in Miami. It is crowded, and honestly, I am too old for the party scene. After a day of shopping at Bayside Marketplace, it is getting close to check-in time, so we head over to the Airbnb we booked at Icon Brickell in Miami, Florida. The girls were excited to see the spa that came with the apartment and settle in.
Once we took our luggage up and unpacked we headed to the spa to check out the facilities. There were several hot tubs and then ice cold wading pools to cool off in.
This was a real treat after a hard day of shopping at Bayside Marketplace.
Enjoy the photo tour of Icon Brickell below
Icon Brickell Complex is located in the Brickell Financial District and is located on the south side of the Miami River, in Downtown Miami and the Biscayne Bay.
Valet and reception services assist you with unloading and getting to your room. There is a spa for everyone's use and an additional pool that you have to pay an additional fee to access depending on who you rent from. We were fine with just using the spa.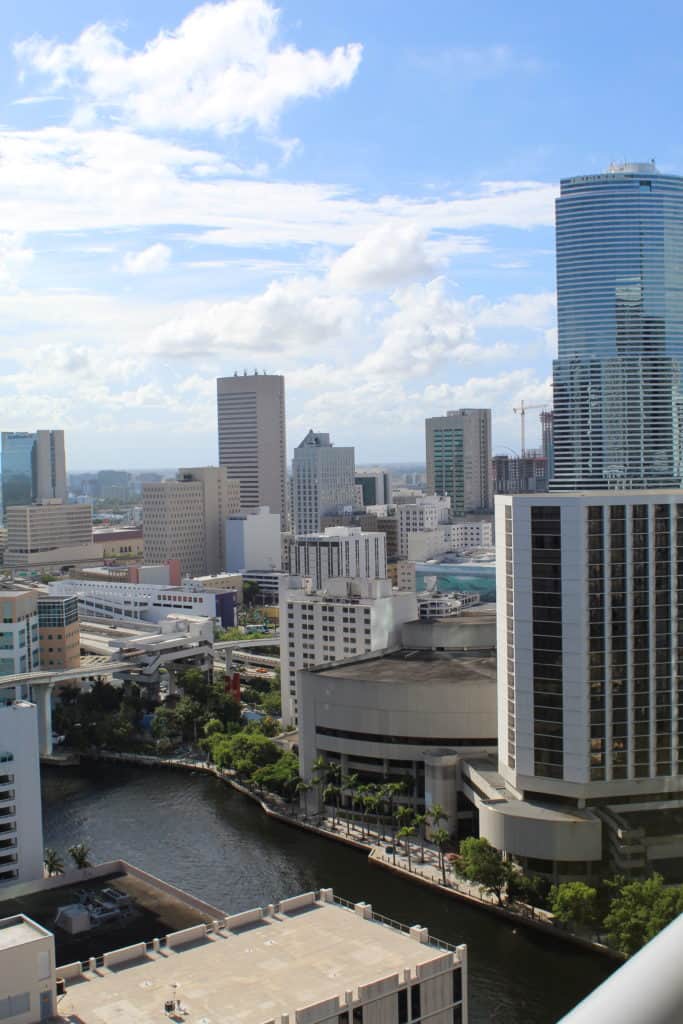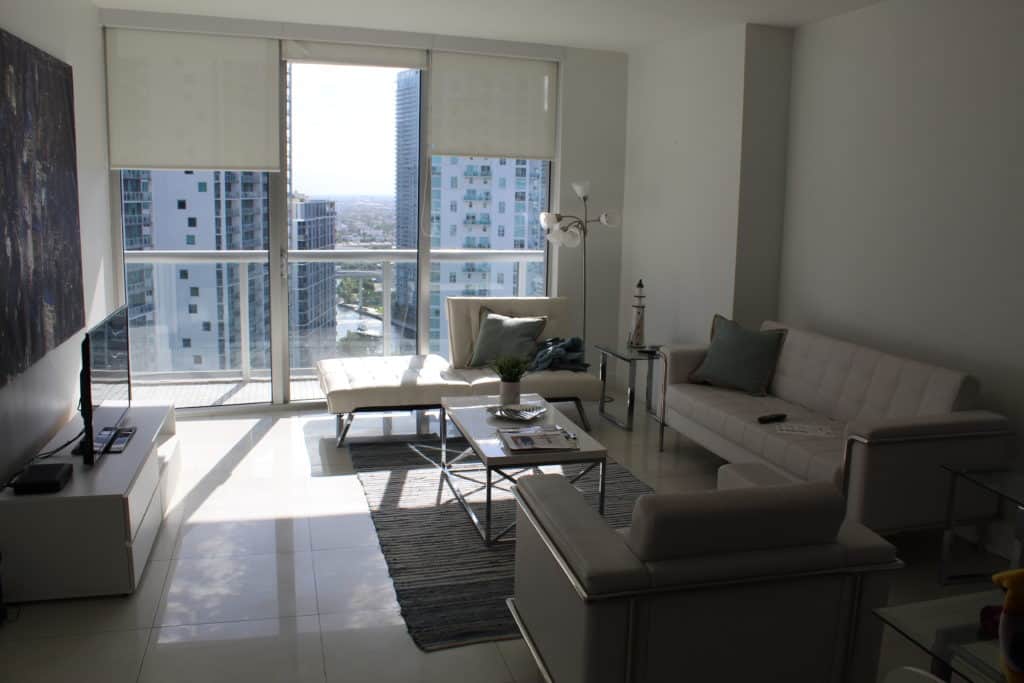 Under the building in the parking area, you will find columns statues that have eyes that follow you just like on Easter Island. These columns were reported to cost more than $5 million dollars to construct.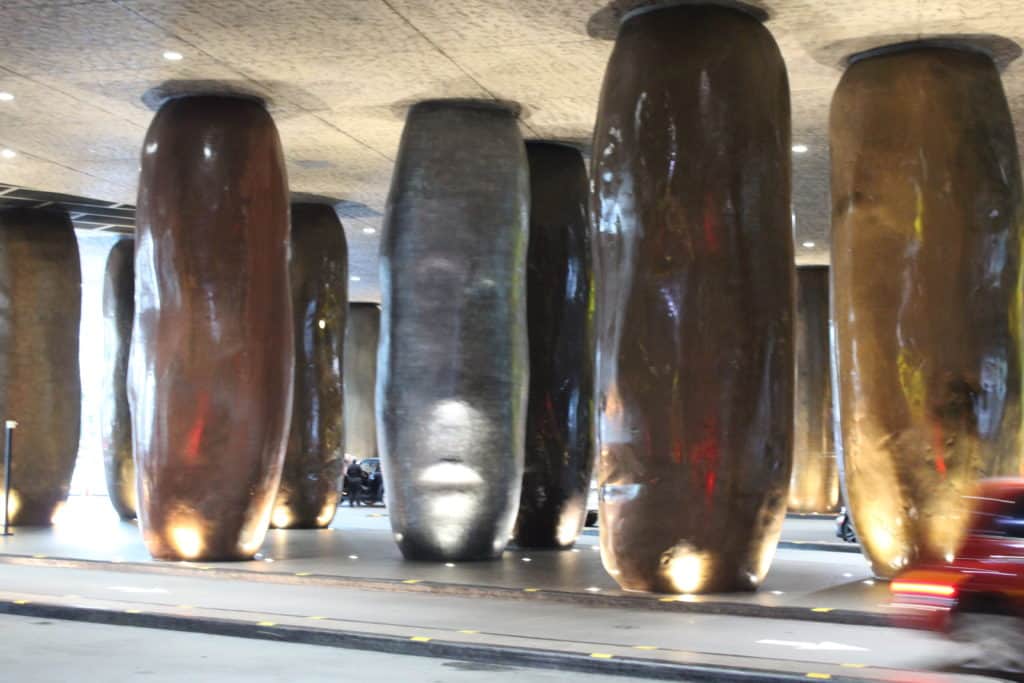 Next, we went to a Mexican Restaurant, Cantina La Veinte. Located on the waterfront at Icon Brickell. The food and service was excellent! After dinner we were able to walk right home to our apartment.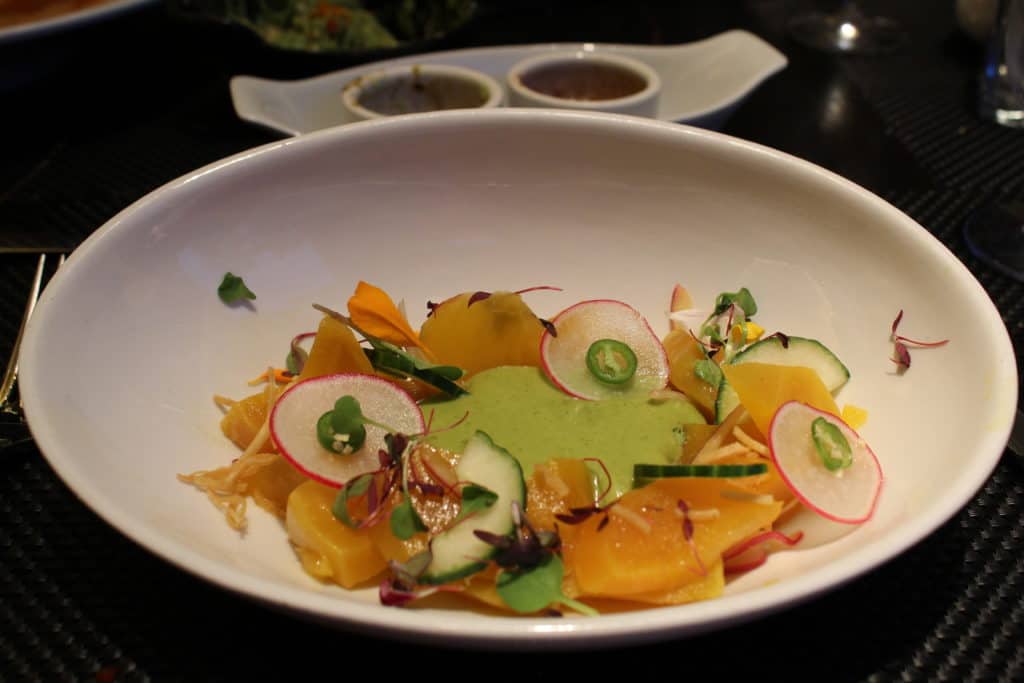 Icon Brickell Night Scenes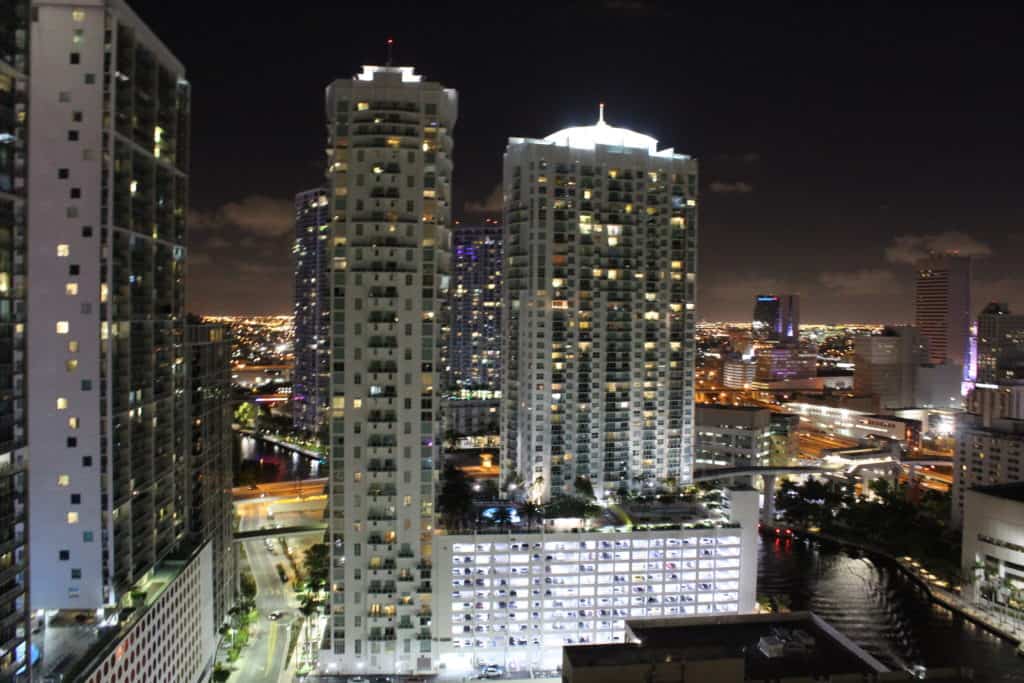 If you stayed at Icon Brickell let me know about your experience in the comments. We would love to hear from you!