After eating a ridiculous amount of food at LaVeinte we needed to do some walking. The next morning we headed to South Beach!
Usually, South Beach was reserved for girls trips during my 20's for bachelorette parties. It has been a long time since I have been into that scene. It was nice to be able to see the streets during the day instead of being huddled up by the pool after a night out.
There was a lot to experience including shopping, great bakeries and coffee.
The streets were virtually empty at 10 AM. By noon the streets were much busier with tourists walking the streets to go shopping and view the uniqueness of the architecture in South Beach.
This is why South Beach in the morning is perfect.
Fresh coffee, gorgeous pastry, while the town is just waking up with little foot traffic. The best part?
It is not blazing hot yet!
Enjoy our photo tour of South Beach!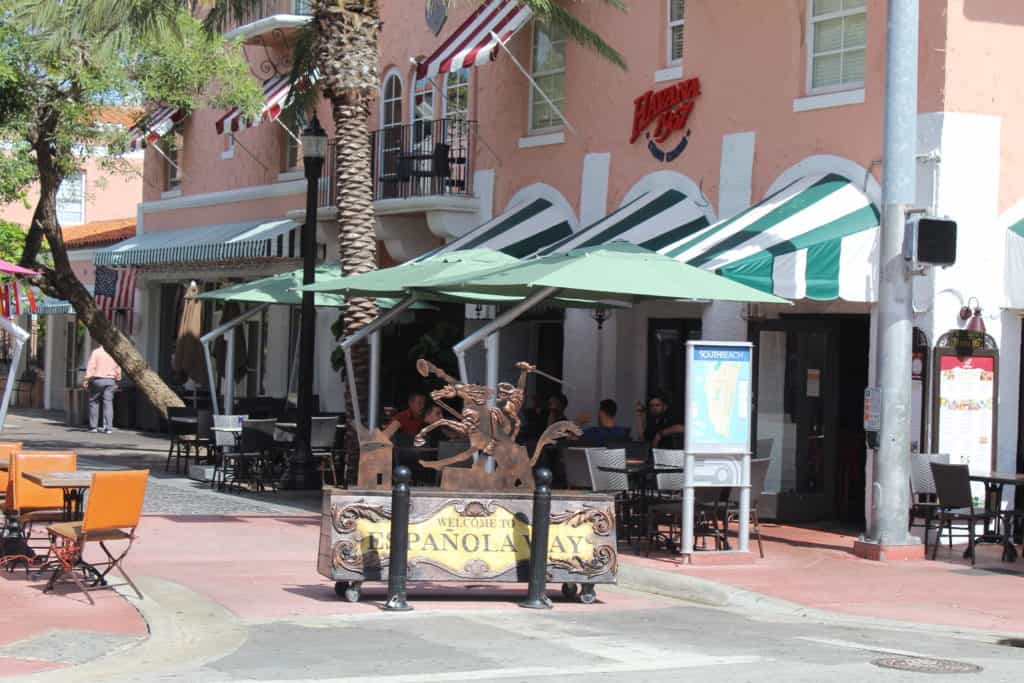 Andrix Cafe Pastry Offerings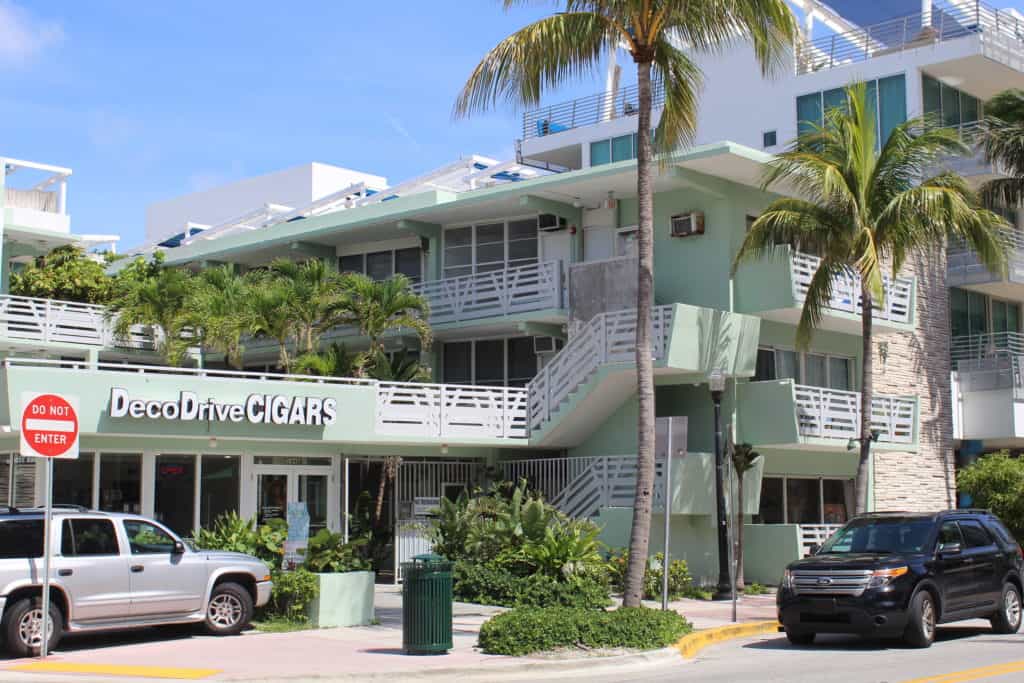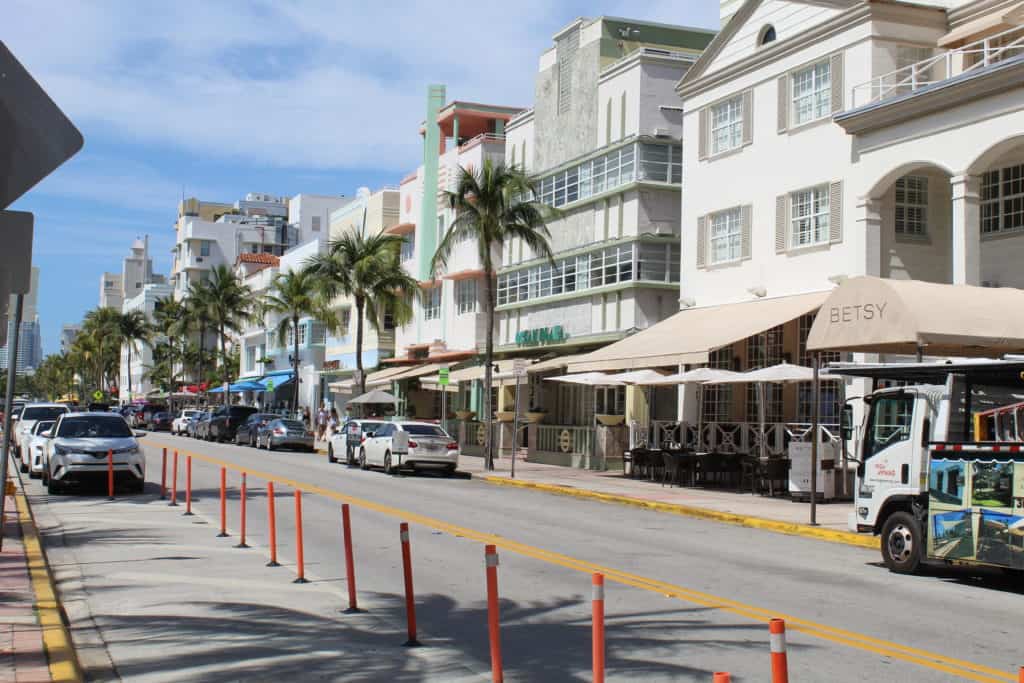 Ocean Drive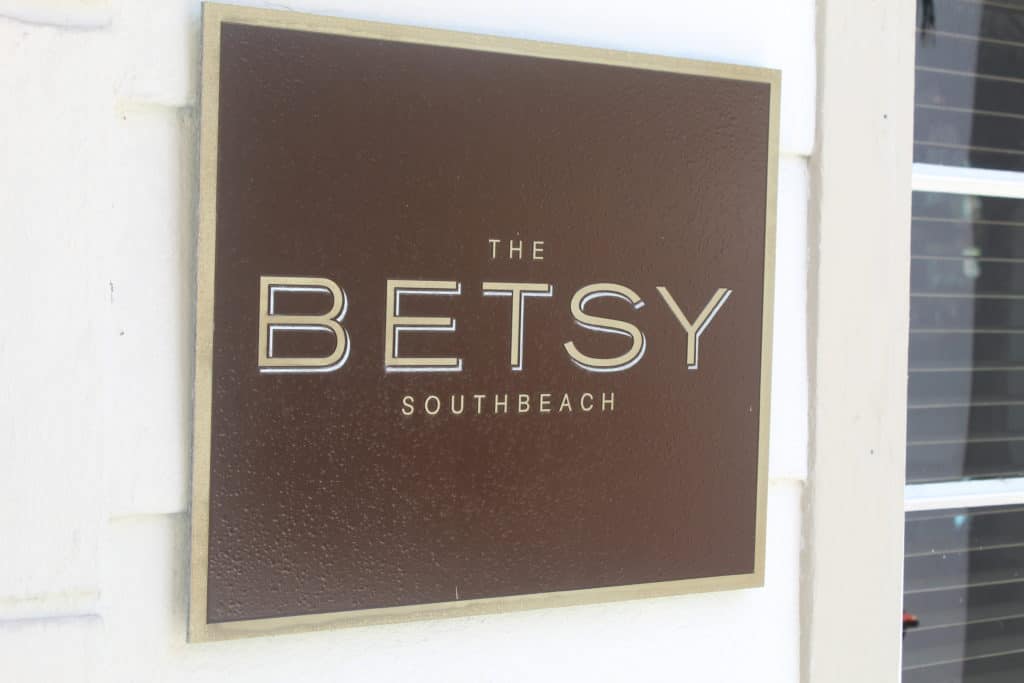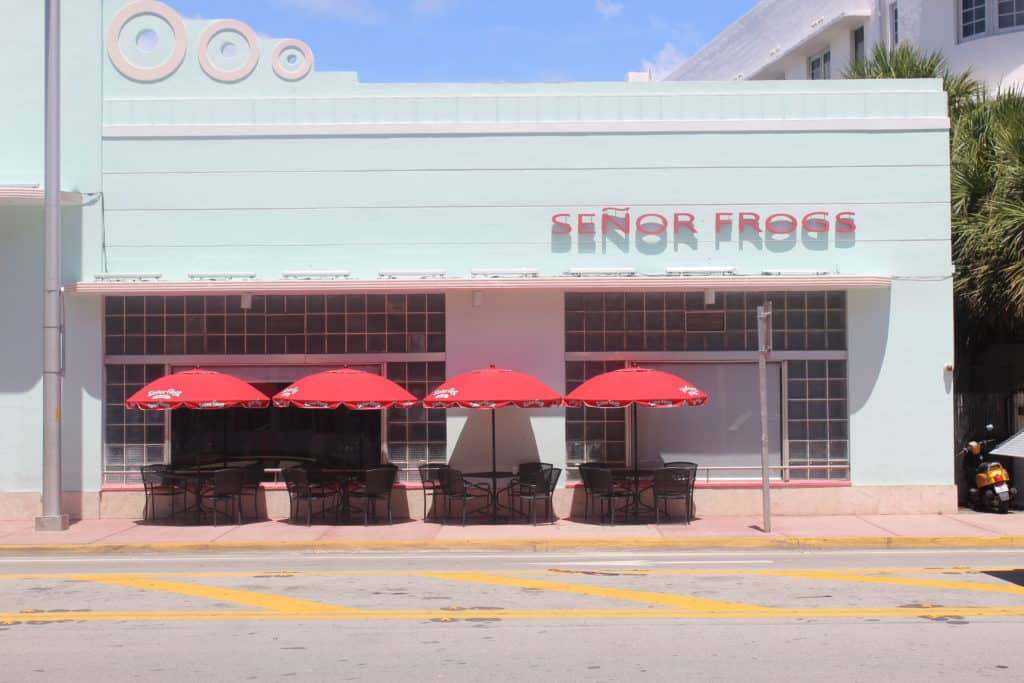 The Delano and other great hotels! 
The Delano is amazing inside. If you ever get the chance take a stroll through. This was my favorite place to hang out in the 90's! 
Holocaust Memorial in Miami Beach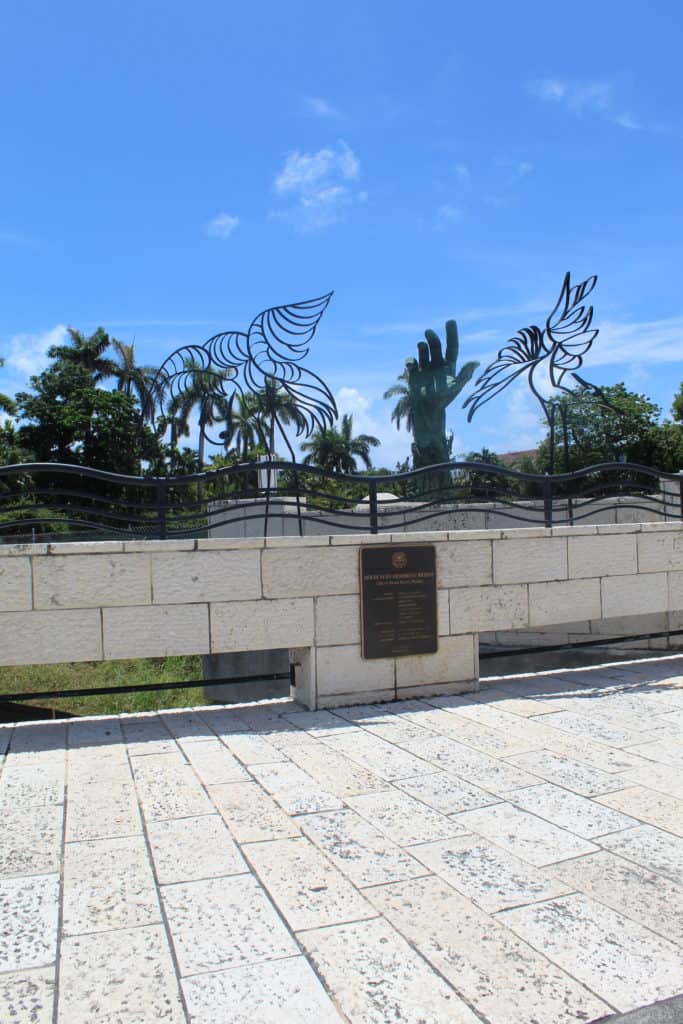 South Beach was nice in the morning. There were very few people out but the shop owners were busy getting ready for their day. Let me know about your experiences there in the comments!
Be sure to check out where we stayed in Brickell!