You are starting to make travel a priority at this point in your life. You comb the internet for the best-priced flights and hotels. Your goal is to save money while you travel. It is late at night and you are checking all of the travel sites, studying the bucket list destination you want to visit and comparing hotels. Are you getting the best deal on the internet? Are you still losing money?
This post may contain affiliate links that pay us a small commission to help support the cost of my site and are at no additional cost to you.
Here are several mistakes many folks are still making when making and executing their travel plans.
Mistake #1 Paying For Any of the Trip in Cash.
Many banks offer credit cards with rewards points that you can bonus points for restaurants and many hotels. Airlines offer points when you initially sign up for their travel cards. When you start to travel on a regular basis these points can add up to a significant amount of cash.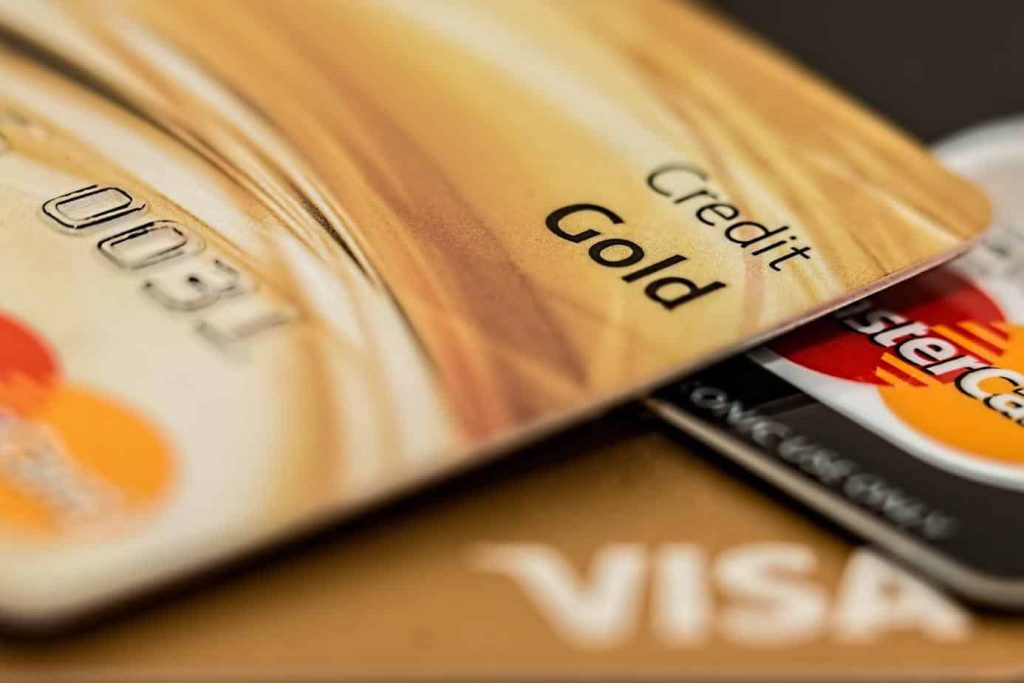 Working in banking we were often told why customers choose one card over another. I know you will be shocked to hear this. Because of how the credit card looks! Not because of the rate or rewards but because of the aesthetics of the card! Go for the rewards! These can earn you hundreds of dollars on each trip.
Mistake #2 Not Having Travel Insurance
Just this week I watched a couple on the nightly news who was being pressured to pay for their hospital bill upfront after the fiance got sick on their dream vacation. They were on a cruise when the husband had a diabetic episode, among many other issues, and was rushed to the ER. The bill was $16000 and was payable upon discharge. They informed her that she needed to put it on a credit card before he would be discharged.
After a GoFundMe page was created, Tyler Perry came to the couple's rescue and paid the bill in full and covered the travel expenses so the couple would be able to come back to the US. Scary stuff! During an interview, the wife stated, "Get travel insurance so this does not happen to you!"
Travel Insurance Covers Many Incidents
Many things can happen. From a car accident on the way to the airport or cruise port to illness. Travel insurance is a must-have while traveling. Not all travel insurance is created equally. Some travel insurance plans also cover illnesses that you may encounter while you are overseas. This is important. Here is a brief list of what some travel insurance will cover that you may not have considered.
Accidental injury, sickness, or death of you, a traveling companion or a family member.
You or your traveling companion are terminated or laid off from employment.
Strike that causes your travel services to be canceled.
Weather events like hurricanes, that may cause cancellation in your travel plans or services.
Mandatory evacuation ordered by local authorities at your destination due to hurricane or other natural disasters.
Bankruptcy and/or default of your travel supplier.
Terrorist attacks that occur in your destination city.
Medical expenses that include being returned to your home area if needed with an emergency medical evacuation.
Travel insurance is very inexpensive!
Travel insurance is a necessity that if needed can save you tens of thousands of dollars!
We love RoamRight Travel Insurance and use it every time we travel. RoamRight is backed by Arch Insurance Group and their A+ rating with the Better Business Bureau as well as Superior financial rating with A.M. Best, RoamRight protects travelers when they need it the most. Get the protection you need with Roam Right!
Mistake #3 Buying Flights Randomly
You need to have a solid plan for finding discounted flights. Many believe that they can buy flights on certain days and early enough they will be getting the best deal. While this is true, it is not the whole truth.
You will want to do your own research to come up with a plan. But airlines like Spirit has their $9 Fare Club and Southwest run really great sales periodically throughout the year. In addition to that, there are services like Sky Scanner and Travel Zoo that will notify you of unusual flights and vacation package deals.
Also, keep your travel days and destinations are flexible. Many airlines offer cheaper flights on different days and alternate airports and it is not always the days that you think. Fly into Newark or Islip over JFK! It will save you a lot of money!
Now that we are semi-retired and self-employed we can be flexible on our travel days. Many airlines now have a flight calendar you can view to find the least expensive days to depart or arrive on and even alternate airports that will save you a bundle.
Mistake #4 Not Getting a Local CityPASS
While traveling to major cities you can purchase CityPASS. CityPASS is a great way to see multiple attractions in one city on one pass. This allows you to see the most popular attractions a destination has to offer and you will save up to 50% off of regular ticket prices. I love to save money on ticket prices when I travel.
See more and pay less to see attractions in several US cities and Toronto!
Atlanta
Boston
Chicago
Dallas
Denver
Houston
New York City
Orlando
Philadelphia
San Francisco
Seattle
Southern California
Tampa Bay
Toronto

We are headed to New York soon and I would not even consider visiting this city without taking advantage of CityPASS!
Mistake #5 Ditch the Hotel!
Sites like VRBO offer homes, apartments, condos and bedrooms for rent at a fraction of the cost of a hotel. You also will be able to cook for yourself rather than eating in restaurants that are more than double the cost of food! I personally would rather put that breakfast money towards a fine dining experience.
For pet owners, many rentals and hotels are now also pet-friendly. With a hotel or home, you may also be able to bring your pet! This can save a ton on a pet-sitter or kennel. At $25-55 per day, it can add up after a week away. This is a huge way to save money when you travel.
If you are planning on traveling soon any of these tips can save you thousands while you are on your trip!
Check out our 5 Tips to Maximize Your Travel Plans!