Last week we were able to attend our first Baby Boomer Smartphone Workshop at the Verizon Store in Palm Beach Gardens. The reason why this is so important? Because my husband just got his first smartphone towards the end of last year. This was a great way for him to get some needed info about mobile apps that are more geared to his Baby Boomer lifestyle!
This is a sponsored post with Verizon. All opinions are 100% my own.
What we learned is there are some great mobile apps that many of us are unaware of. There were many people there at the workshop over the age of 55 who wanted to know more about Verizon's 55+ Program and how their smartphones work!
Top Travel Mobile Apps
Here is a Baby Boomer list of the must-have mobile apps while traveling!
Gas Buddy – While on the road you can find the best gas prices in town!
Google Translate – International travel can be intimidating when you do not speak the language! This app will help you to communicate wherever you go!
Currency Converter – This app will help you to convert any currency so there is no "confusion" while you are making purchases.
Sit or Squat – Charmin's Sit or Squat app will help you find bathroom facilities right from your phone!
Uber – Need a ride? No need to look for a taxi. Just get on your Uber app and order your ride!
SkyScanner – Search cheap flights with over 1200 sites at once to find the cheapest airline tickets.
Mobile Passport – The Mobile Passport app enables U.S. passport holders and Canadian visitors to submit their passport and declaration information to U.S. Customs and Border Protection (CBP) via their mobile device instead of completing the traditional paper form, then access separate, expedited Mobile Passport lanes.
Top Photo Apps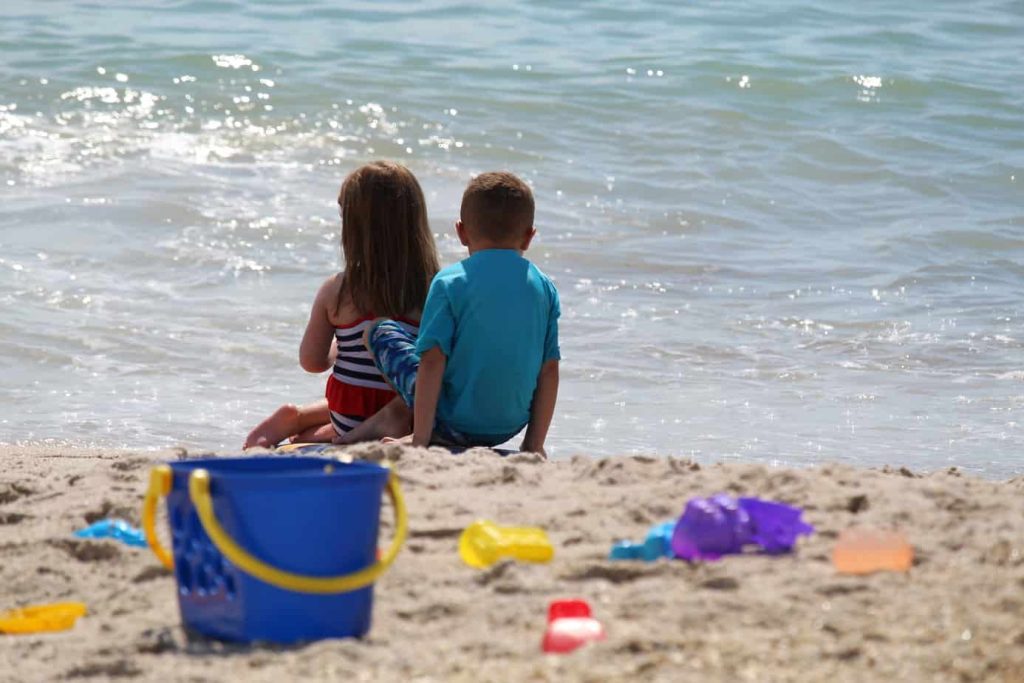 These top photo apps will have you looking like a pro in no time!
Snapseed – Photo editor to enhance photos and apply digital filters and is owned by Google
Lightroom – Owned by Adobe this is a powerful and intuitive photo editor.
Instagram – This is an app to share your photos with the world but more importantly friends and family.
Quik – With the Quik app, you can create awesome videos with just a few taps.
Baby Boomers can benefit from learning more about their phones and the apps that are out there while they travel. Boomers are using their phones more than ever! Read here about Boomer phone usage!