I have been an avid user of Scott's Liquid Gold for my wood care for many years, so when they approached me to be an ambassador and do a sponsored post for them, I was thrilled to participate.
This is a sponsored post with Scott's Liquid Gold. All opinions are 100% my own.
With the holidays already in full swing, many are trying to keep their homes nice and tidy for unexpected guests and upcoming holiday parties. Sometimes our wood furniture and floors can take a beating with dropped food and drinks, scuff marks and nasty weather coming in from the outside on our shoes.
I love the rich look of wood in my home. We have inherited most of our antique wood furniture so there is a lot of sentimental value there. The table photographed for this article is a primitive drop leaf table that has been handed down for many generations in my family. I want to preserve it for my kids and future generations in our family.
One of my biggest pet peeves, before I started using Scott's, was how other cleaners left a waxy build-up on my furniture, and in the long run, can make wood lose its luster. I also noticed those other products did not get my wood as clean. Having little kids, pets and dark wood means I may miss a spot once in a while.
Then I found out about Scott's from an antique dealer that told me never to use anything else on our antiques and wood surfaces. Scott's is a wax-free, silicone-free, organic oil that not only enhances your wood's natural color, grain, and sheen it really cleans!
Scott's Liquid Gold Products
There are three main products that Scott's offers their customers to take care of all of the wood in their home.
Scott's Liquid Gold Wood Care
This is the perfect product to clean all of your wood furniture. I have used it for years to bring a nourishing rich look to my wood. The best part about Scott's Liquid Gold Wood Care is that this product is it enhances the natural look of my wood.
My #1 Secret Cleaning Tip
Years ago I was interviewing a cleaning company to clean my home. The owner saw my stainless steel appliances and said the one thing I insist you have for us is Scott's Liquid Gold. She gave me a great tip that day. She cleaned all of my stainless steel appliances with Scott's Liquid Gold.
People who visit my home are always asking how I keep my stainless steel appliances looking so great. Scott's Liquid Gold eliminates fingerprints and puts a beautiful luster on your appliances. I even use it on my grill! No more smudges!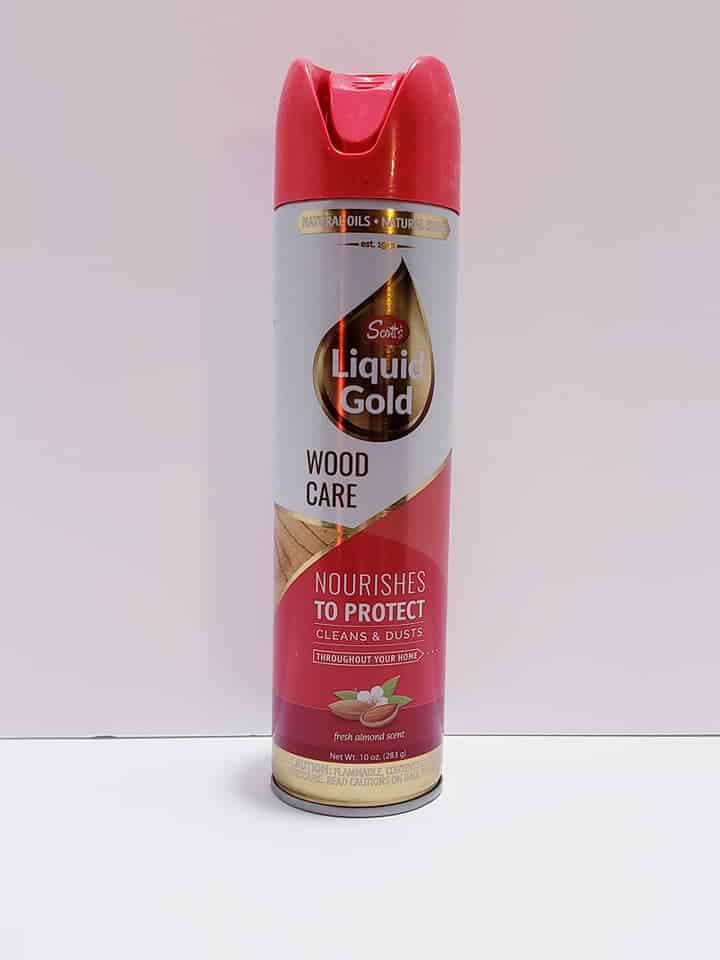 Visibly hydrates and deeply nourishes wood
Cleans and dusts wood and stainless steel
Contains natural oils for a natural shine
Fresh almond scent
No wax, silicone, nuts, or nut by-products
Available in aerosol spray or pourable for larger areas
Scott's Liquid Gold Floor Restore
Whether you are looking to restore your wood floor or protect it, Floor Restore will help to fill scratches and scuff marks. One application will protect and restore your floors for several months. Once Scott's Liquid Gold Floor Restore is down you only need to maintain it with sweeping and a damp mop.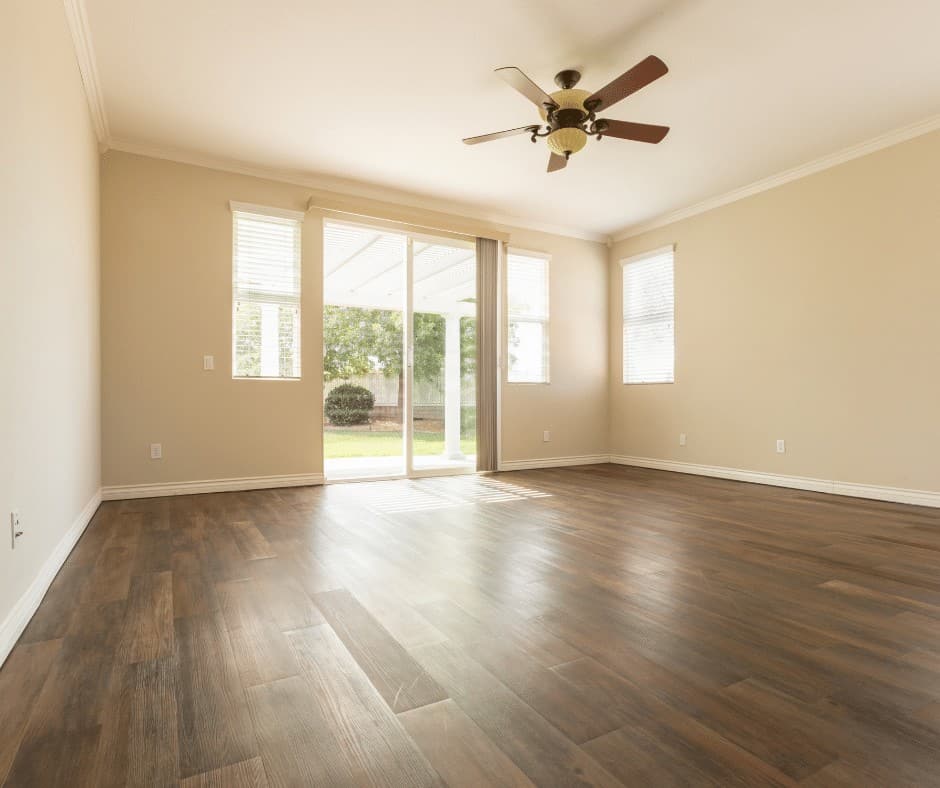 Enhances & renews dull, worn hardwood floors in one treatment
Minimizes scratches and scuff marks
Leaves a clean, bright finish enhancing the natural beauty of your wood floors
Protects floors for months; average coverage is about 300 sq. ft. per bottle
Scott's Liquid Gold ONE CLEAN HOME®
I am really excited about Scott's ONE CLEAN HOME®. It is their newest product offering. I am always looking for the best green products to clean with. And naturally, you can trust Scott's to bring you a great multi-surface cleaning product made from natural ingredients.
Works on all types of hard surfaces including your wood
Cleans greasy, grimy, gritty, goopy stuck-on messes
Foaming no-drip formula stays where you put it
It has a fresh, clean grapefruit scent
It's safe for people, pets and the planet
| | | |
| --- | --- | --- |
| Finished Wood | Wood Laminates | Stainless Steel |
| Tile | Plastic | Metal |
| Stone | Porcelain | Vinyl |
Whether you choose one or all of the Scott's family of products, you will not be disappointed in the way it enhances your wood surfaces.
All Scott's Liquid Gold products can be purchased everywhere cleaning products are sold.